get to know all new characters!
The original one – and sometimes you just can't beat the original.
As soft, supportive and comfortable as ever.
Ready to take on whatever the day throws at her. Kapow! ???
Marvel at this magnificent wonder, mesmerizing in a modern design
for a feminine silhouette. Lights, camera, bedazzle. ??
Ladies, start your engines, she's revved up and ready to go!
The unfeelable feeling now comes in a racer back –
grab one before she's gone. VROOOOOM! ? ?
She's the perfect blend of excitement and glamour.
With a silky soft knitted lace,
she'll be right there without you even knowing.
The perfect ally when you want to look as good as you feel. ??
Her looks can be deceiving but underneath all that muscle is pure Viscomagic tenderness.
No wires, no bones – just the support and strength of ten bears – a pure force of comfort. ? ?
She's a hurricane
about to take you to
a whole new dimension of comfort.
With her smooth modal blend
that feels seamless on the skin.
A natural armour,
ready for the chaos of the world. ⚡?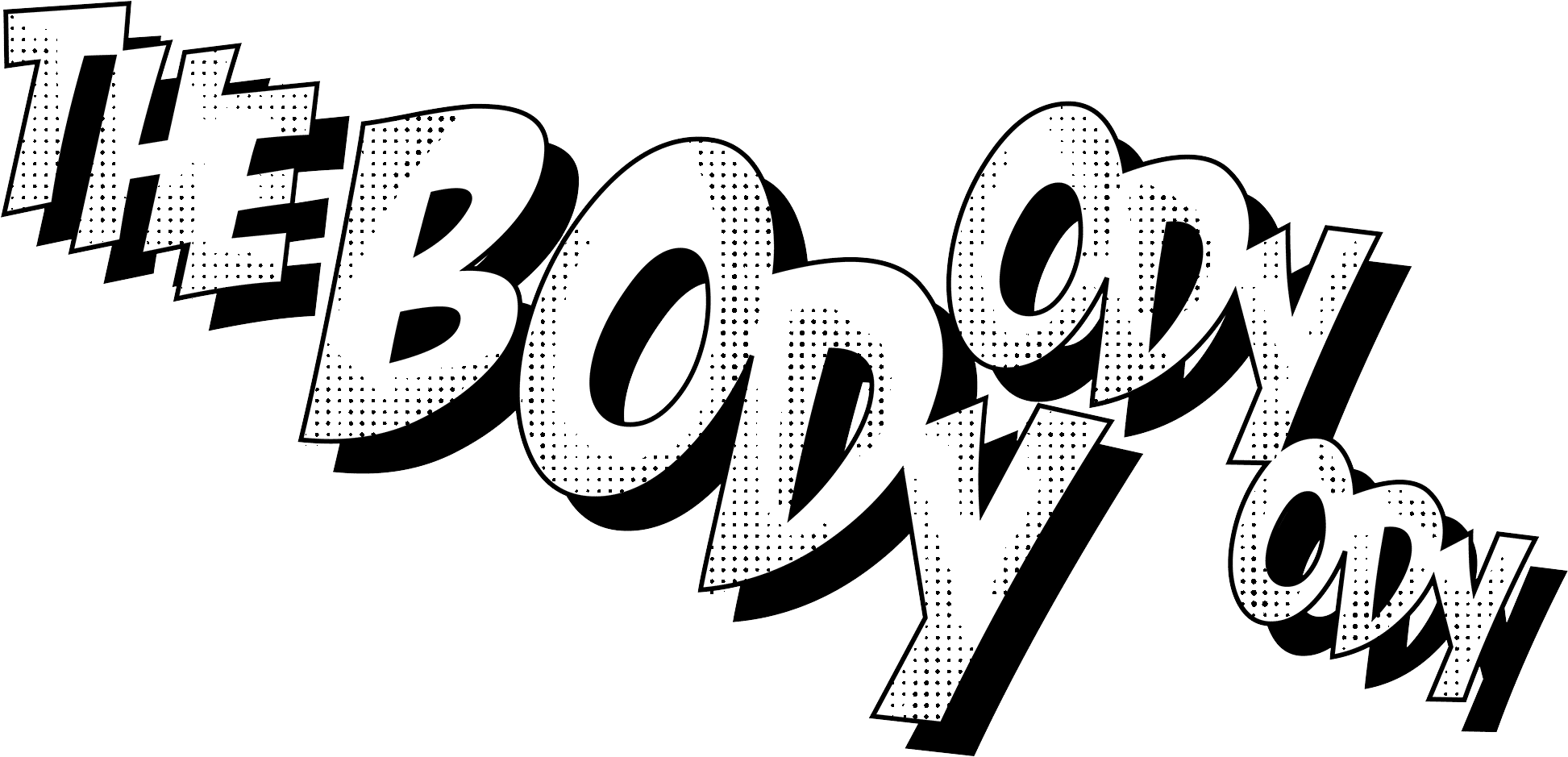 Born in a secret lab,
she's a stretch of the imagination.
She may surprise or even shock you as she adapts
and contorts to fit perfectly –
a truly amazing wonder! ??